Le Relais du Cap
The Brasserie in Cap Ferret
Created in 1914, the Relais du Cap is an institution on the Cap Ferret peninsula, located in the village of Claouey. It is in a seaside atmosphere a few steps from the beach that you can come and have a coffee in the morning, a drink on the terrace at any time of the day, or simply lunch or dinner.
Welcome to the Relais du Cap!
Menu
On the menu, an authentic cuisine with a South-Western accent inspired by the Bassin d'Arcachon.
The wine list
In the cellar, a large choice of Bordeaux wines and a few bottles from other regions of France.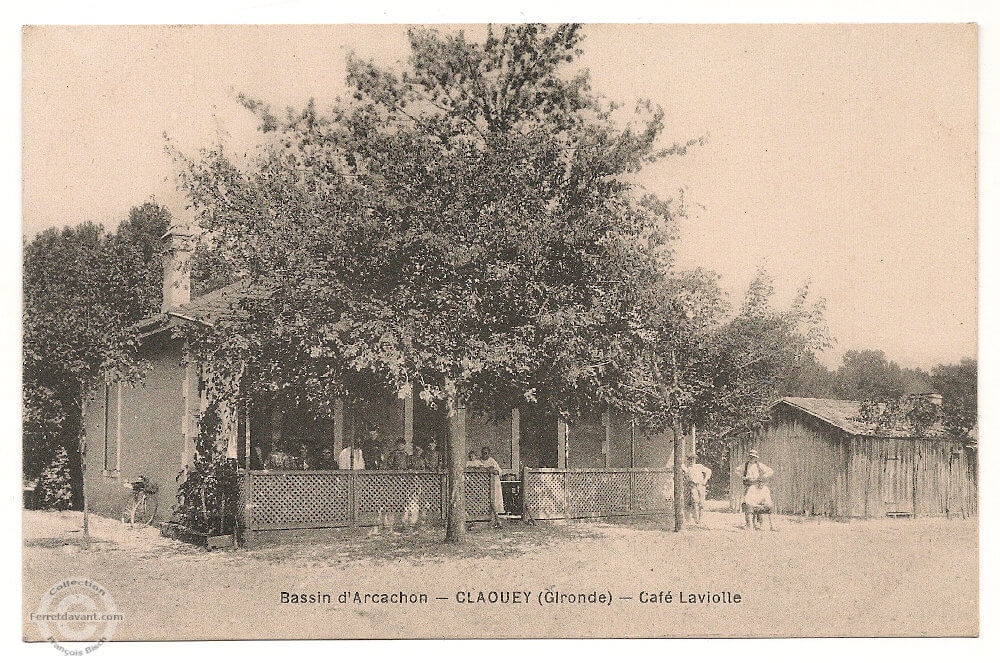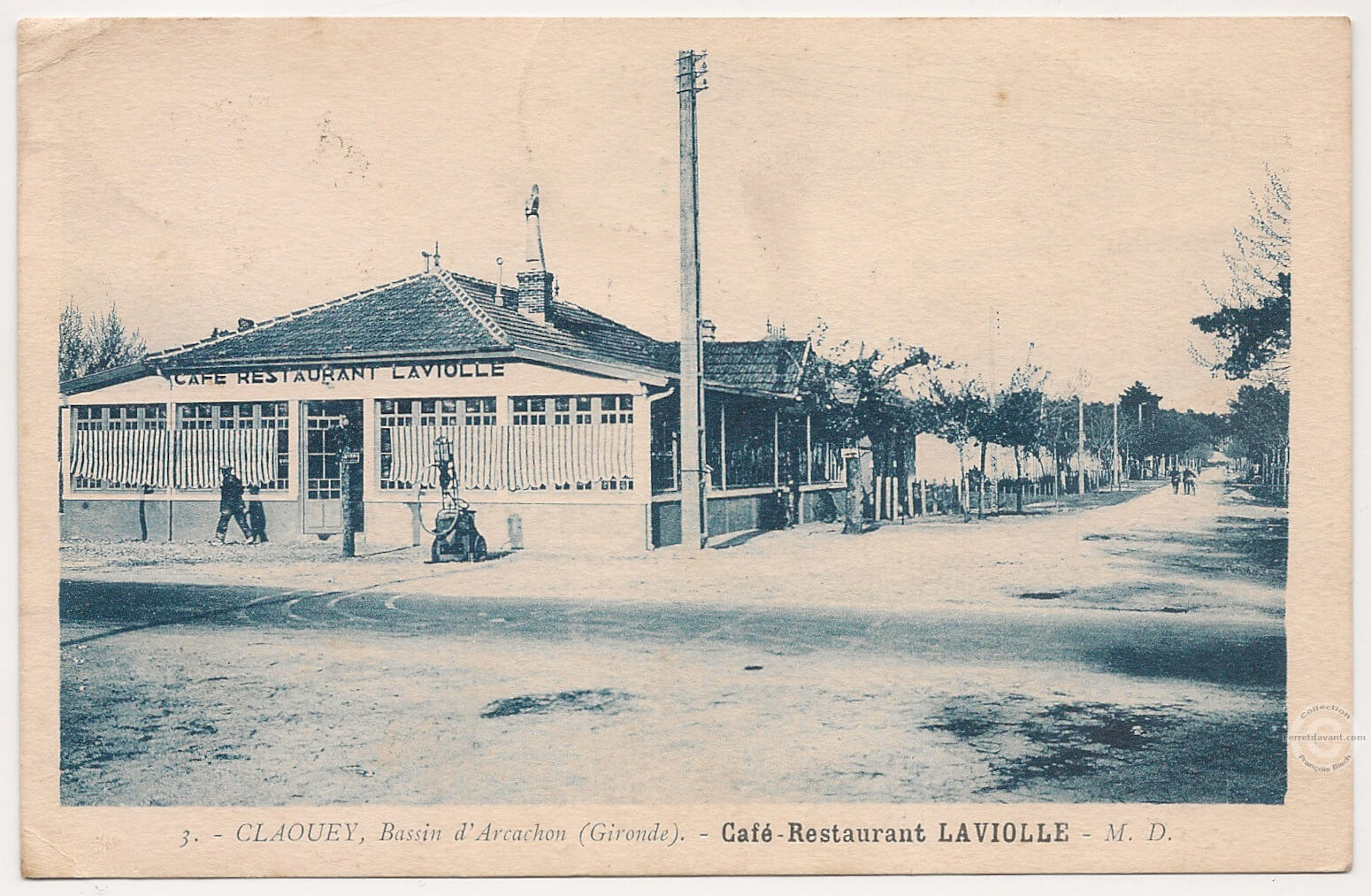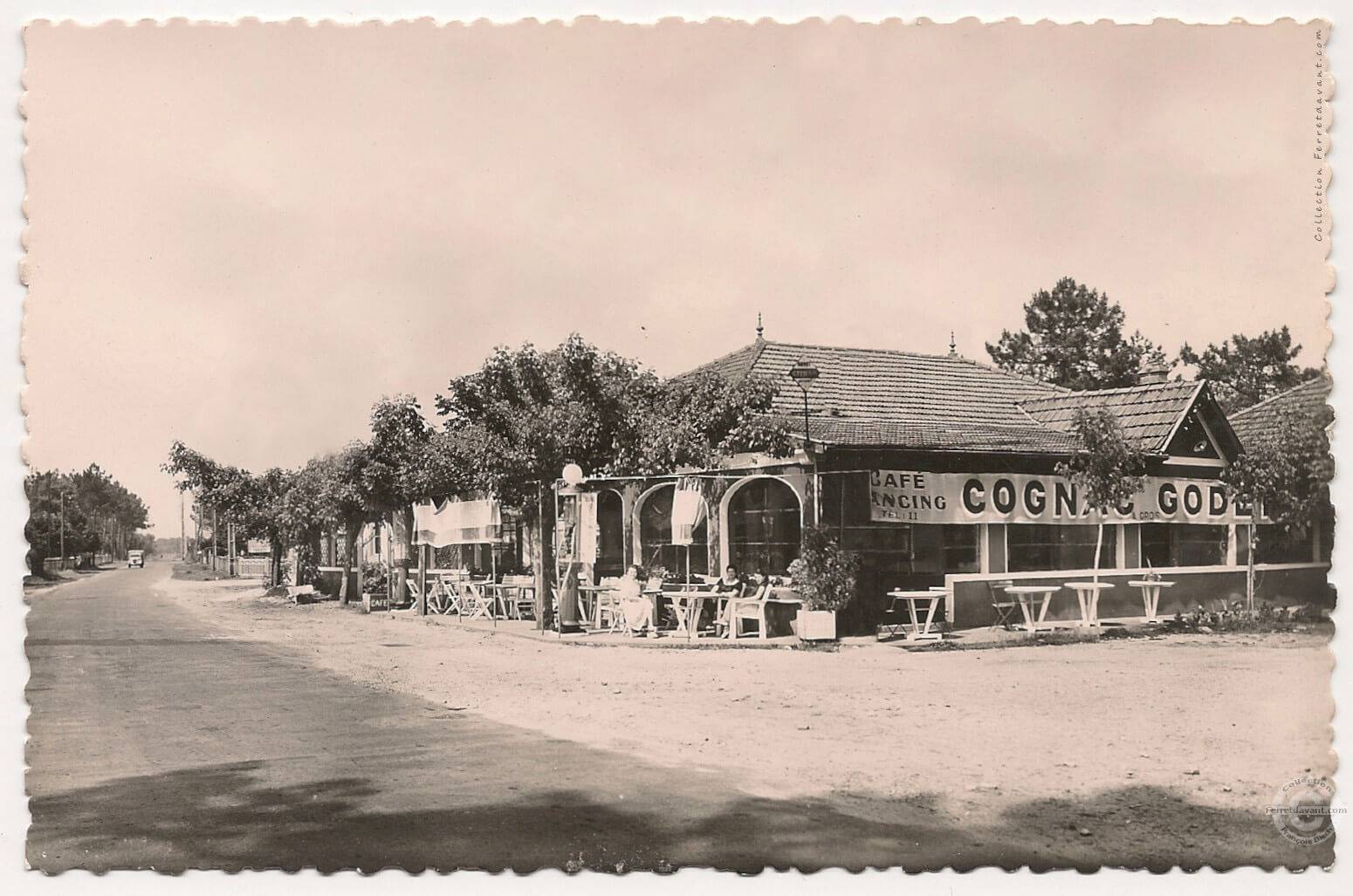 THE HISTORY OF THE RELAIS Since 1914
Formerly called Le Café Laviolle, this café restaurant was built in 1914 and welcomed foresters, workers and travellers of the peninsula. In the 1950's, it became the Gros establishment - café, restaurant, dance hall. In 1963, it was bought by Pierrette Abeille and Charly Schedler and took its current name, Le Relais du Cap.
It will remain in the Abeille family until 2023, when Stessy Faber and Nicolas Lascombes, as well as Audrey Dumon, manager of the Hôtel de la Plage in l'Herbe, and Djordje Ercevic, executive chef of the Maison, all of whom are in love with the peninsula, will take over the reins of this beautiful address in Claouey.
The beginning of a new story!